Image for illustration only. If in doubt please check manufacturer part number prior to order.
Center Center Brand compression straight reducing coupling 10 x 8mm
Special Price
£3.32
£2.77
Regular Price
£4.81
Buy with confidence using a range of secure payment methods.
Great news! Item in stock with our supplier.
Delivered with Care
We use a range of trusted couriers to deliver your order, from small items to large, you can be sure of a quality service every time.
We use a variety of couriers and delivery services to ensure your order is delivered safely and on time, UK and worldwide.
Delivery is FREE for all orders over £100 *UK mainland. Depending upon the product and your location, we will specify the most appropriate means to deliver your order including using local specialists.
You will be kept informed where possible to ensure a smooth transaction.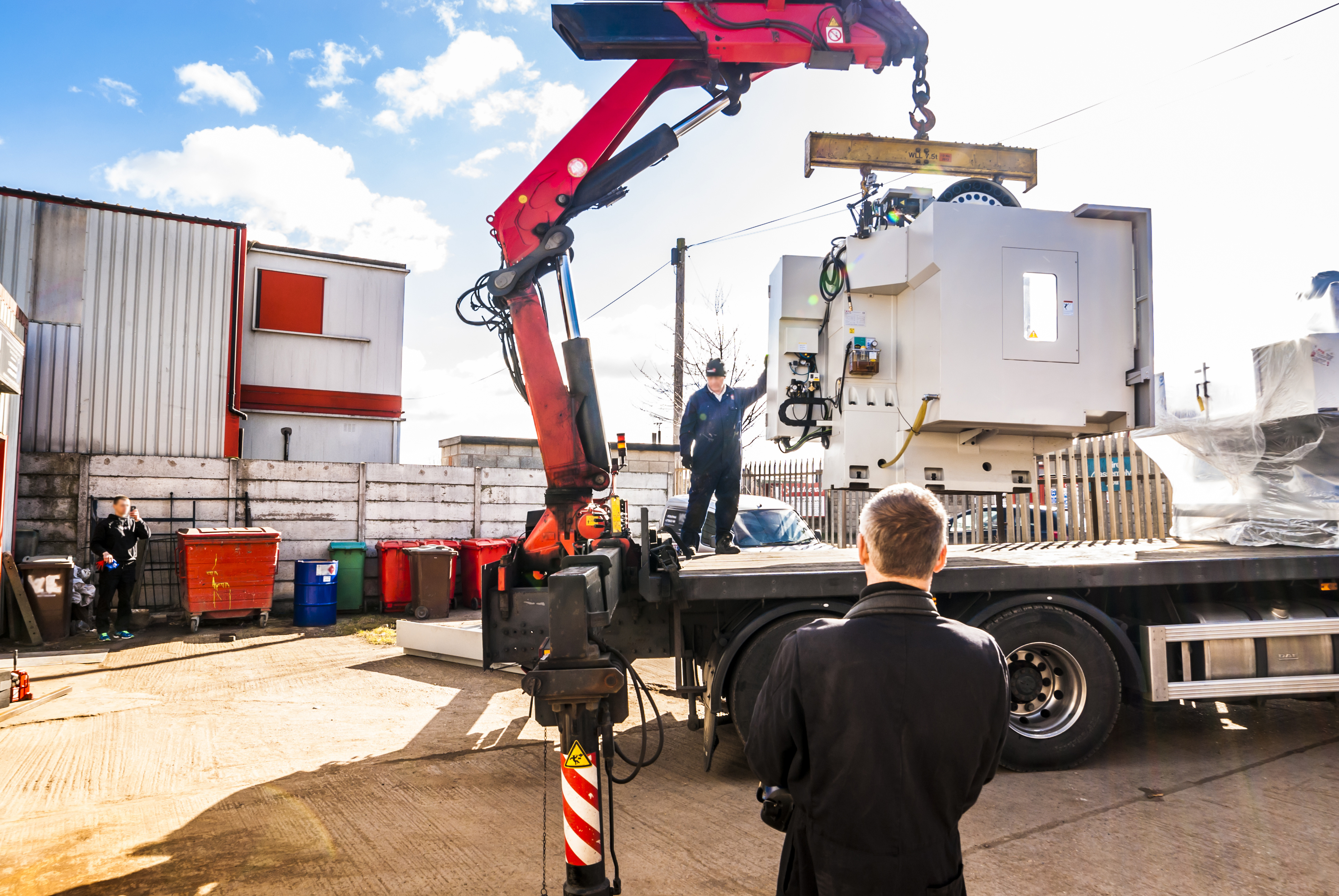 Center brand Compression fittings are WRAS approved and are manufactured in the UK to EN1254-2. Compression fittings create a mechanical jo...
[Read More]
Center brand Compression fittings are WRAS approved and are manufactured in the UK to EN1254-2. Compression fittings create a mechanical joint when tightening the nut compressing the ring onto the tube. Compression fittings are compatible with copper tube manufactured to BS EN 1057. Compression fittings provide a heat free means of making a joint which can be made where it would be otherwise prohibited to use a naked flame Compression fittings can be taken apart and with a new ring be remade without adversely affecting their performance Compression fittings are suitable for use on hot and cold-water services heating installations and fuel services Compression fittings are suitable in low pressure gas pipework in domestic premises using copper tube Compression fittings can be installed on wet pipework which is ideal for repairs and maintenance where the complete draining of pipework is difficult Brand:Center Center Brand Connection Type:Compression Diameter:10 x 8 mm Length (mm):38 Material Type:Copper Operating Temperature:30°C Warranty:25 Years
More Information

| | |
| --- | --- |
| SKU | W543562 |
| MPN | FFCB90114 |
| EAN | 5029125626235 |
| Shipping Time | 1-5 Working days |
| Material | Copper |
| Supplier Category | HF73 |