The image used is for illustration only.
Center Center Brand integral solder ring reducer 15 x 8mm
Special Price
£4.76
£3.97
Regular Price
£7.15
Buy with confidence using a range of secure payment methods.
Need help? Call our team at 01226 369637
Delivered with Care
We use a range of trusted couriers to deliver your order, from small items to large, you can be sure of a quality service every time.
We use a variety of couriers and delivery services to ensure your order is delivered safely and on time, UK and worldwide.
Delivery is FREE for all orders over £100 *UK mainland. Depending upon the product and your location, we will specify the most appropriate means to deliver your order including using local specialists.
You will be kept informed where possible to ensure a smooth transaction.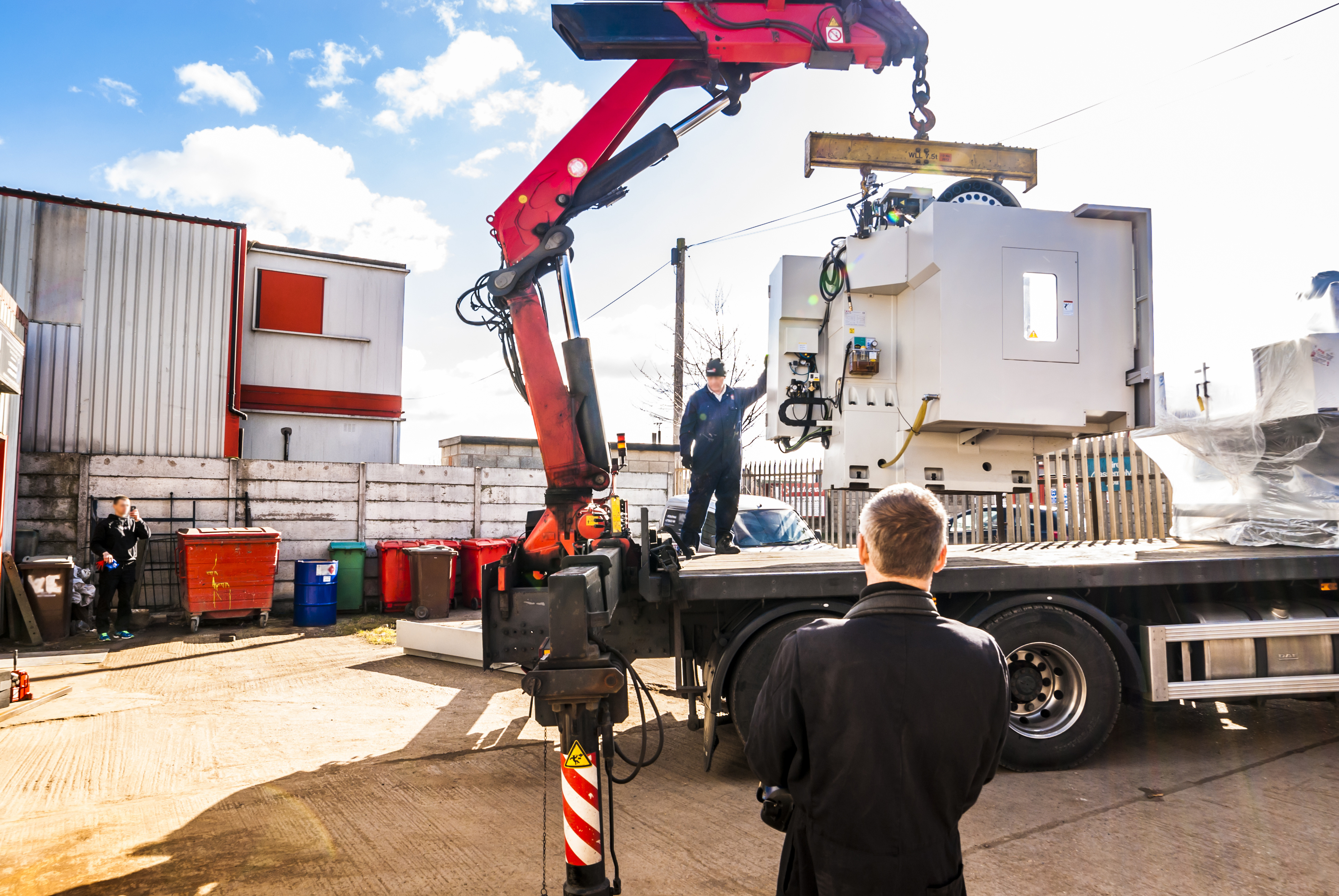 Center Brand ISR fittings are precision-made fittings that contain a ring of high quality lead free solder in each capillary socket. When h...
[Read More]
Center Brand ISR fittings are precision-made fittings that contain a ring of high quality lead free solder in each capillary socket. When heat is applied the solder is released into the gap between the tube fittings resulting in a totally sound joint without the need to end feed additional solder. Light and neat they make handling and installation easy. The fittings' compact dimensions make them an ideal choice for use in areas where there is limited space. Their smooth lines minimise flow restrictions and are unobtrusive on exposed pipelines. Center Brand ISR fittings are manufactured from copper gunmetal or other dezincification resistant alloy (DZR). The Center Brand ISR joint is created through the principal of capillary action. When the fitting and tube are assembled and heated to correct temperature solder applied to the mouth of the fitting becomes molten. Capillary attraction ensures the solder is drawn into the gap between the tube and fitting forming a sturdy and reliable joint. Compatible with copper tube to bs en 1057 Manufactured to en1254-2 Easy to install Brand:Center Center Brand Connection Type:Solder Ring Diameter:15 x 8 mm Length (mm):32 Material Type:Copper Operating Temperature:-40°C to 110°C Warranty:25 Years 543985_
More Information

| | |
| --- | --- |
| SKU | W543953 |
| MPN | 65194 |
| EAN | 5029125627140 |
| Shipping Time | 1-5 Working days |
| Material | Copper |
| Supplier Category | HF72 |