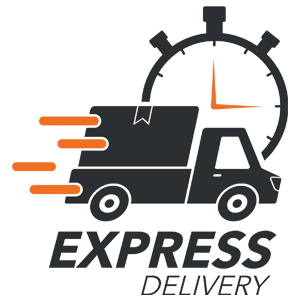 The image used is for illustration only.
Danfoss HPV22 2-port valve body 22mm
Browse our Danfoss store
Special Price
£23.96
£19.97
Regular Price
£24.25
Buy with confidence using a range of secure payment methods.
Need help? Call our team at 01226 369637
Delivered to your door in 3-5 working days or
choose our Express option for 1-2 working days!
Delivered with Care
We use a range of trusted couriers to deliver your order, from small items to large, you can be sure of a quality service every time.
We use a variety of couriers and delivery services to ensure your order is delivered safely and on time, UK and worldwide.
Delivery is FREE for all orders over £100 *UK mainland. Depending upon the product and your location, we will specify the most appropriate means to deliver your order including using local specialists.
You will be kept informed where possible to ensure a smooth transaction.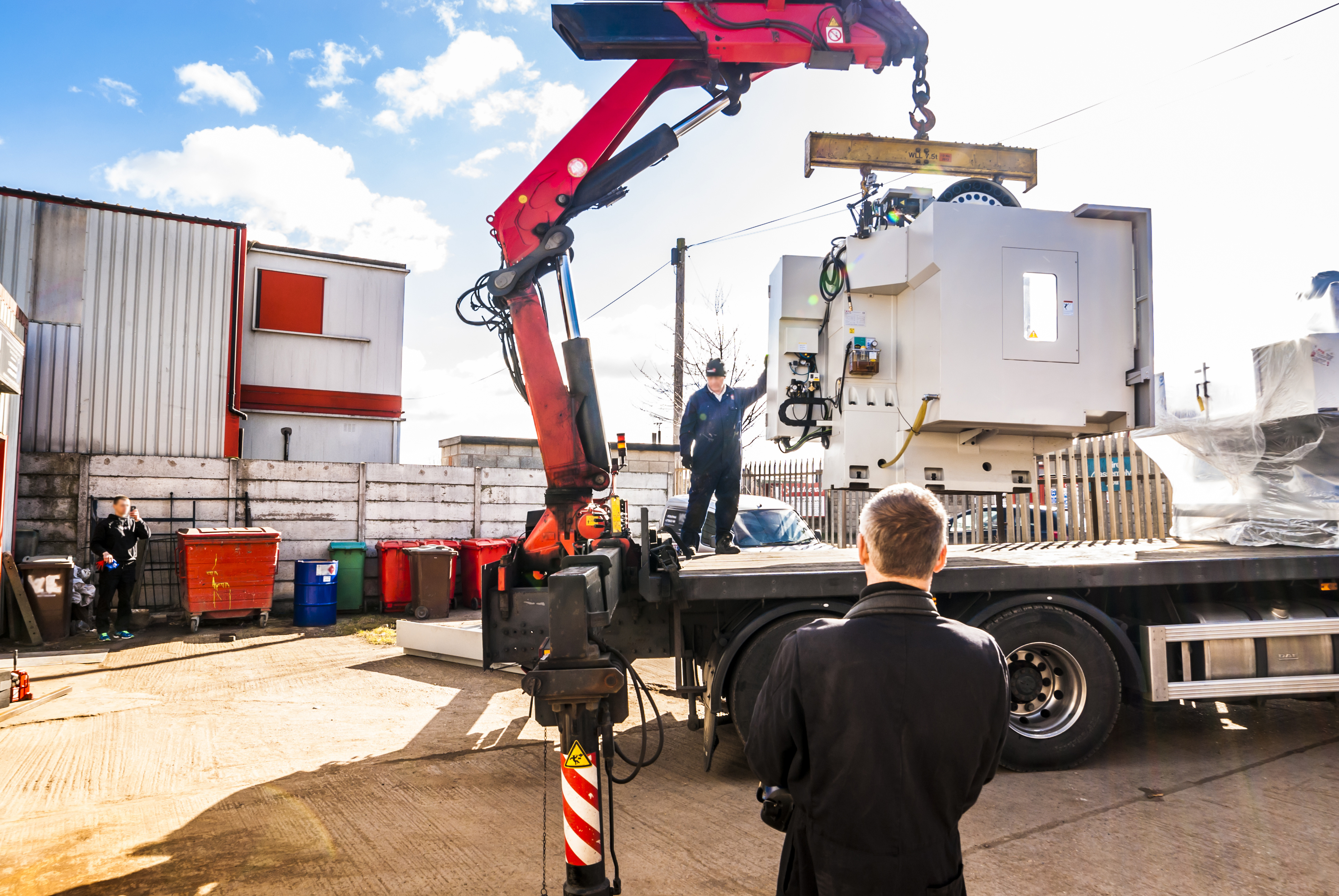 Central heating and hot water circulation in wet domestic central heating systems. Available in 2 port 3 port diverter and 3 port mid posit...
[Read More]
Central heating and hot water circulation in wet domestic central heating systems. Available in 2 port 3 port diverter and 3 port mid position versions. H series 'shoe' valves are available in 2 port and 2 port versions in a wide range of sizes for both copper and iron pipework. Actuators for mid position diverter and 2 port on/off applications complete the range. Valve bodies and actuators may be purchased separately or in convenient sets. For ease of installation and service ability assembly of the actuator to the valve body is made on site using the screws provided. The high capacity bodies incorporate two self cleaning positive shut off shoes. Flow through the 2 port valves can be in either direction. The spring return actuators have auxiliary switches and one metre of cable with industry standard wire colours. A lever enables the valves to be opened manually useful when filling the system. Danfoss valve actuators are designed for direct in-service replacement of actuators on other makes of motorised valves. 2-port shoe valve 100% tight shut off 22mm compression fitting Spring return to closed Brand:Danfoss Control Device:Wired Model Number:HPV22
More Information

| | |
| --- | --- |
| Brand | Danfoss |
| SKU | W339367 |
| MPN | 087N659700 |
| EAN | 5013567062225 |
| Shipping Time | 1-5 Working days |
| Material | Copper |
| Supplier Category | HH10 |