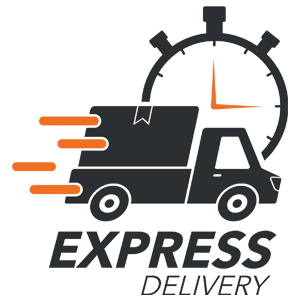 The image used is for illustration only.
Esbe VRG131 3 way valve 1.25 cv= 16.00 (1)
Browse our Essco store
Buy with confidence using a range of secure payment methods.
This item qualifies for FREE delivery in the UK.
Need help? Call our team at 01226 369637
Delivered to your door in 3-5 working days or
choose our Express option for 1-2 working days!
Delivered with Care
We use a range of trusted couriers to deliver your order, from small items to large, you can be sure of a quality service every time.
We use a variety of couriers and delivery services to ensure your order is delivered safely and on time, UK and worldwide.
Delivery is FREE for all orders over £100 *UK mainland. Depending upon the product and your location, we will specify the most appropriate means to deliver your order including using local specialists.
You will be kept informed where possible to ensure a smooth transaction.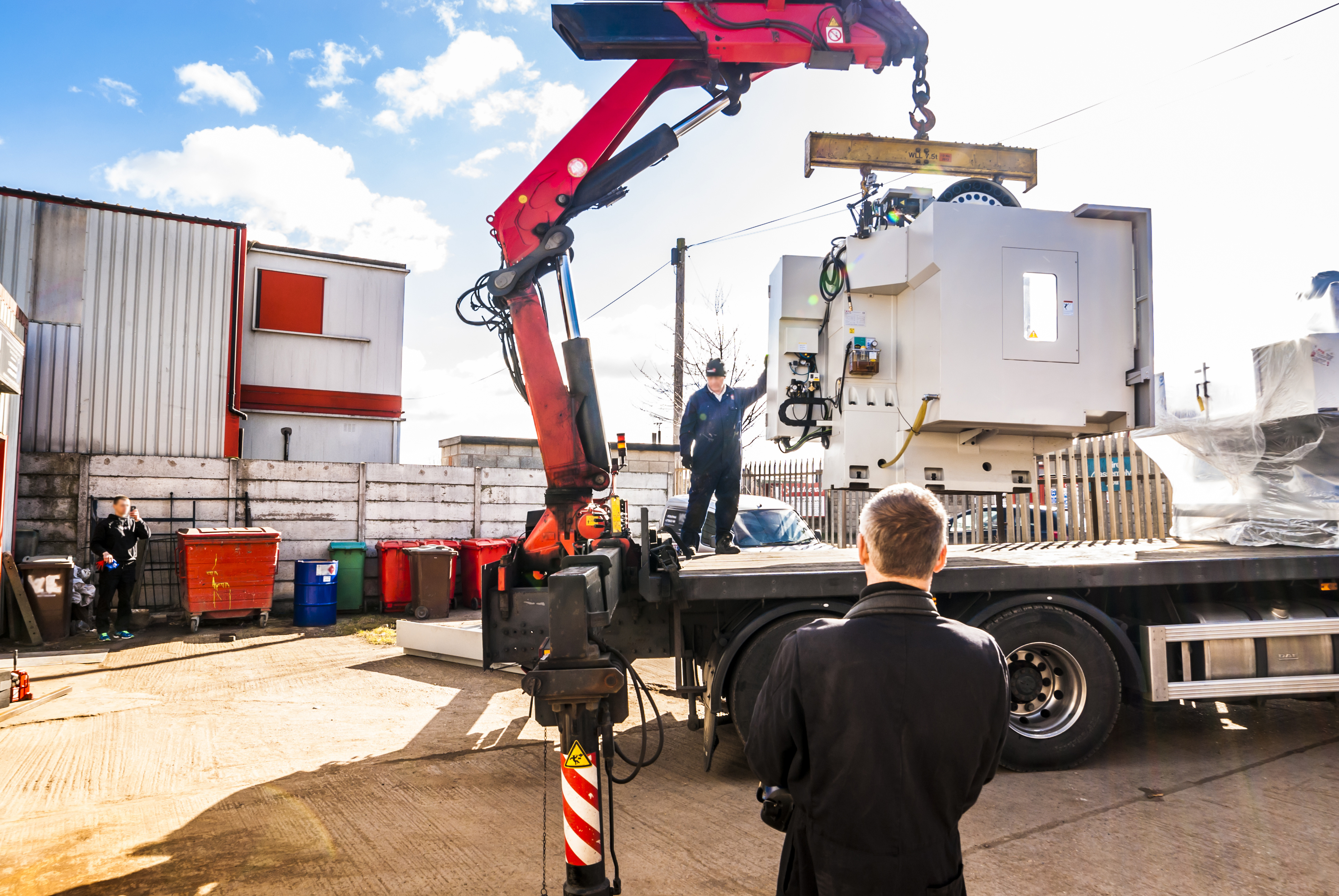 The ESBE series VRG130 is a range of compact low leakage mixing valves made of a special brass alloy (DZR) allowing use in both heating coo...
[Read More]
The ESBE series VRG130 is a range of compact low leakage mixing valves made of a special brass alloy (DZR) allowing use in both heating cooling and tap water installations. For easy manual operation the valves are equipped with non-slip knobs and end stops for an operation angle of 90°. The valve position scale can be turned over and rotated allowing a wide choice of mounting positions. Together with actuator series ESBE ARA600 the VRG130 valves are also easily automated and have extraordinary regulating accuracy thanks to the unique valve-to-actuator interface. For more advanced control functions the ESBE controllers allows even more applications. ESBE VRG130 valves are available in dimensions DN 15 – 50 with internal or external thread with rotating nut in DN20 or with compression fittings for pipe O.D. 22 and 28 mm. Easy manual operation the valves are equipped with non-slip knobs and end stops for an operation angle of 90° These can be adjusted to 360° in accordance to suit the porting congfiguration of the customers application Valve position scale can be turned over and rotated Allowing a wide choice of mounting positions Easily automated and have extraordinary regulating accuracy thanks to the unique valve-to-actuator interface Lowest leakage rate in the market of just 005% The closest valve to acheive a near characteristic linear curve No linkage kit required Can be used for mixing and diverting appliactions Replaces the 3g cast iron esbe valve Brand:Esbe Model Number:VRG131
More Information

| | |
| --- | --- |
| Brand | Essco |
| SKU | W307245 |
| MPN | 11601200 |
| EAN | 7330193033930 |
| Shipping Time | 1-5 Working days |
| Supplier Category | HJ45 |