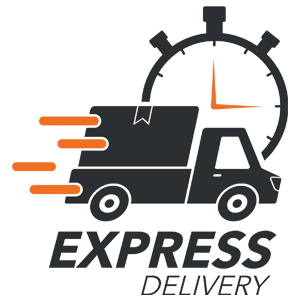 The image used is for illustration only.
Honeywell ST9500C 7 day 2 zone programmer
Browse our Honeywell store
Special Price
£85.98
£71.65
Regular Price
£86.58
Buy with confidence using a range of secure payment methods.
Need help? Call our team at 01226 369637
Delivered to your door in 3-5 working days or
choose our Express option for 1-2 working days!
Delivered with Care
We use a range of trusted couriers to deliver your order, from small items to large, you can be sure of a quality service every time.
We use a variety of couriers and delivery services to ensure your order is delivered safely and on time, UK and worldwide.
Delivery is FREE for all orders over £100 *UK mainland. Depending upon the product and your location, we will specify the most appropriate means to deliver your order including using local specialists.
You will be kept informed where possible to ensure a smooth transaction.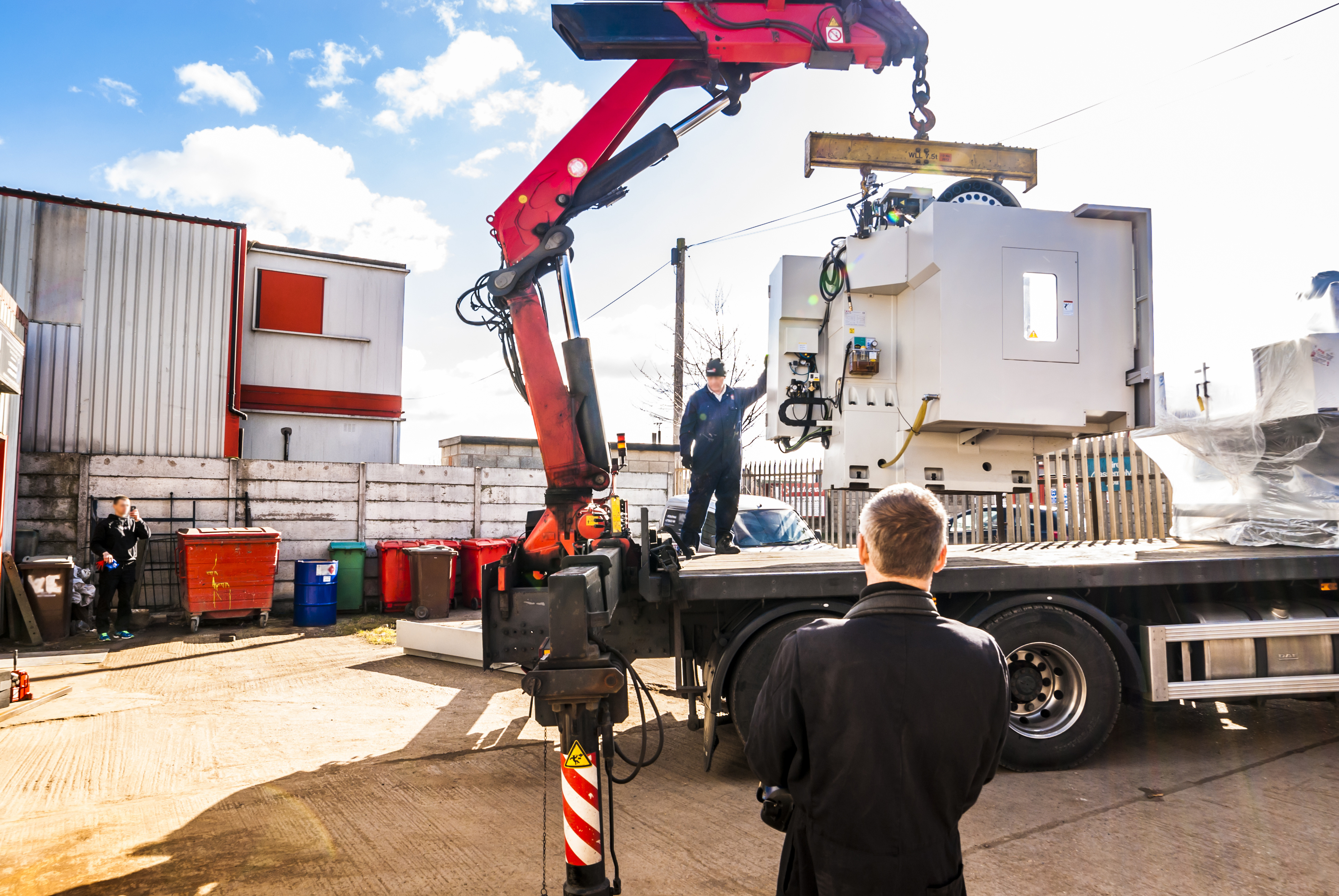 ST9500C is a 2 channel 7 day full programmer designed to control 2 heating zones. Zoning a house not only helps make the heating system mor...
[Read More]
ST9500C is a 2 channel 7 day full programmer designed to control 2 heating zones. Zoning a house not only helps make the heating system more energy efficient but can also improve comfort conditions as each zone will only be heated when required. This programmer gives great flexibility offering up to three on/off switchings per day additionally each day can be programmed differently. Ideal for when the user has different heating needs from day to day. ST9500C can be set to 5/2 day or 1 day programme during installation. All ST9000 models incorporate the Line of Text (LoT) display that gives clear plain English instructions whenever any button or slider is used. This means that installers customers and users can operate all of the controls reliably without needing to find an instruction manual. ST9500C also features a 'Holiday' button allowing the user to switch off their heating for a specified number of days (1 to 99) while they are away from home. Building Regulations strongly recommend zoning for most houses and mandate it for certain larger properties so the Honeywell ST9500C can be used as an aid to compliance. Lot display Providing text feedback that gives help and programming hints Large backlit display Factory set clock and date Automatic summer/winter 1 hour time change Temporary or permanent override facilities Extra hour facility For up to 3 hours of boost or programme extension Choice of 3 different built in programmes Programme indicator lights Fits on industry standard back plate Any programmed settings retained indefinitely in non volatile memory Up to 3 on/off times each day 'holiday' button Brand:Honeywell Control Device:Wired Length (mm):145 Model Number:ST9500C Voltage:230 Warranty:1 Year
More Information

| | |
| --- | --- |
| Brand | Honeywell |
| SKU | W240712 |
| MPN | ST9500C1015 |
| EAN | 5025121386845 |
| Shipping Time | 1-5 Working days |
| Supplier Category | HH36 |
You May Also Be Interested In...