Image for illustration only. If in doubt please check manufacturer part number prior to order.
M Tata Hot 10255/17-2 Gal Med Ss 32Mm
Special Price
£21.91
£18.26
Regular Price
£112.25
Buy with confidence using a range of secure payment methods.
Great news! Item in stock with our supplier.
Delivered with Care
We use a range of trusted couriers to deliver your order, from small items to large, you can be sure of a quality service every time.
We use a variety of couriers and delivery services to ensure your order is delivered safely and on time, UK and worldwide.
Delivery is FREE for all orders over £100 *UK mainland. Depending upon the product and your location, we will specify the most appropriate means to deliver your order including using local specialists.
You will be kept informed where possible to ensure a smooth transaction.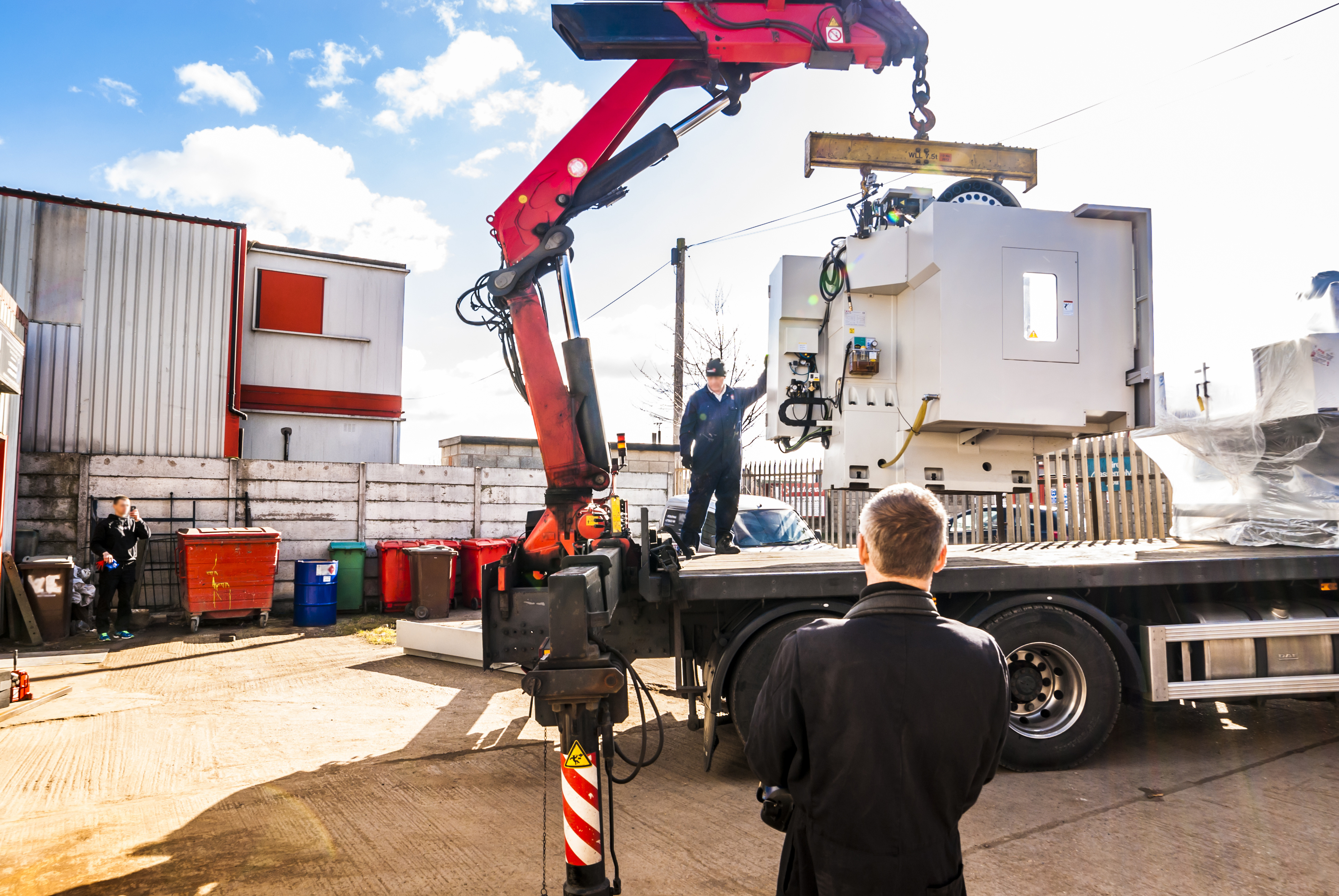 More Information

| | |
| --- | --- |
| SKU | WL14123 |
| MPN | 251690 |
| Shipping Time | 1-5 Working days |
| Supplier Category | IN27 |
You May Also Be Interested In...