The image used is for illustration only.
Simpson Strong Tie Flat Strap 1200 X 30 X 2.5Mm
Browse our Simpson Strong store
Special Price
£4.63
£3.86
Regular Price
£6.19
Buy with confidence using a range of secure payment methods.
Need help? Call our team at 01226 369637
Delivered with Care
We use a range of trusted couriers to deliver your order, from small items to large, you can be sure of a quality service every time.
We use a variety of couriers and delivery services to ensure your order is delivered safely and on time, UK and worldwide.
Delivery is FREE for all orders over £100 *UK mainland. Depending upon the product and your location, we will specify the most appropriate means to deliver your order including using local specialists.
You will be kept informed where possible to ensure a smooth transaction.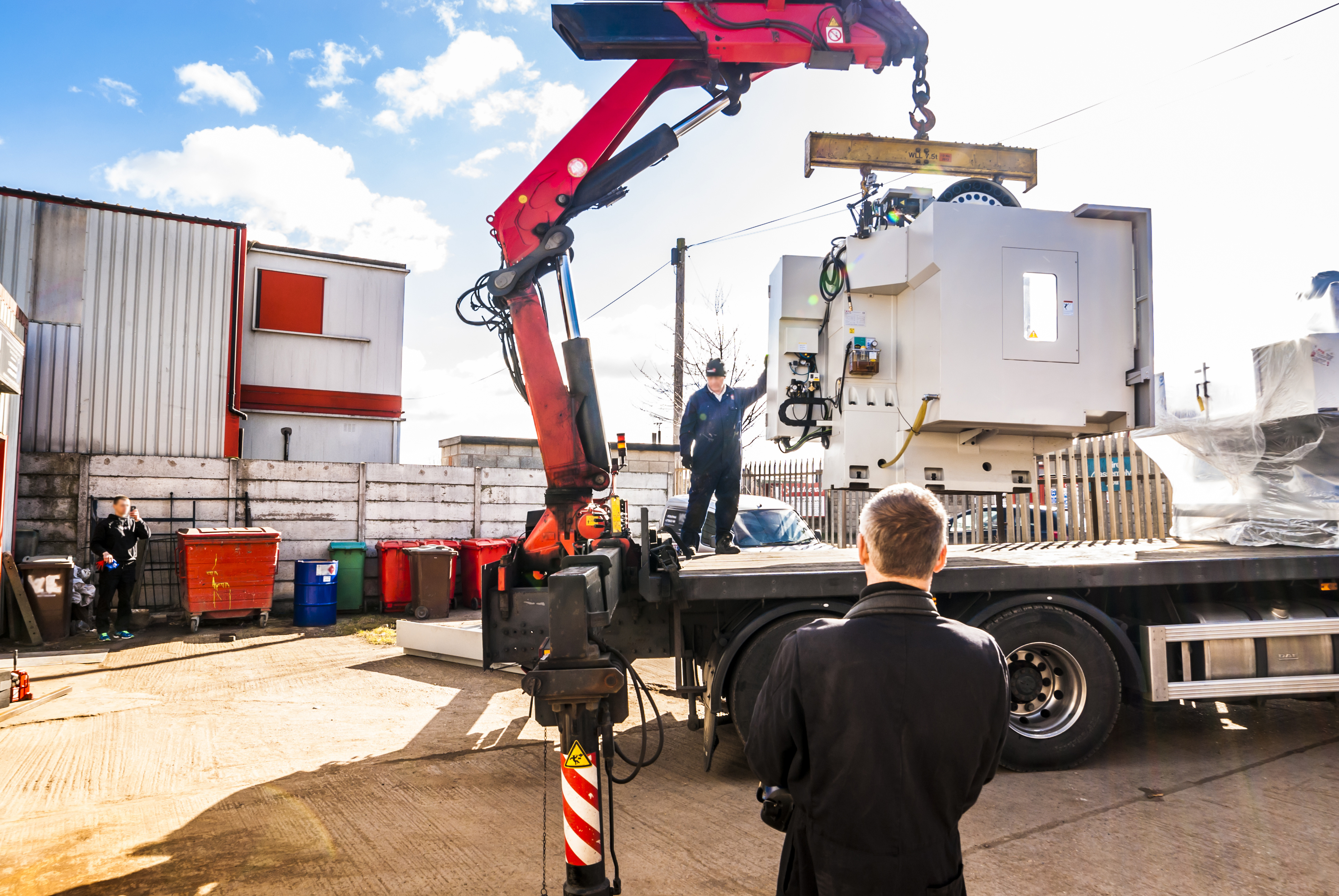 Only 5 left
Features: Light Restraint Strap H and L straps are designed to the Building Regulations BS 5268 Part 3 and other building standards for vert...
[Read More]
Features: Light Restraint Strap H and L straps are designed to the Building Regulations BS 5268 Part 3 and other building standards for vertical and horizontal restraint when connecting timber floor and roof systems to masonry walls.). View Light Restraint Strap Technical Information * HRS and LRS new rolled form gives strong performance yet light to use. The HRS is accepted by NHBC as an alternative to the 30mm x 5mm restraint strapping. The LRS is an alternative to the 30mm x 2.5mm restraint strap. * HTFA and LTFA are designed to bridge the 50mm cavity and tie the timber frame to brickwork. Extends 75mm into brickwork and 300mm through cavity. * Heavy restraint straps meet requirements for lateral restraint of roof trusses rafters and joists tied into masonry walls. * Light restraint straps are designed for vertical loads such as wall plates on top of masonry walls. * All common sizes in stock from 500 to 2000mm long 100mm increments. MATERIAL: H and HTFA-30mm x 5mm; L and LTFA-30mm x 2.5mm; HRS-30mm x 1.5mm; LRS-30mm x 1.0mm mild steel to BS EN 10327:2004 DX51D+Z275. FINISH: H HTFA LTFA and L-Z300 pre-galvanised edge coated; HRS and LRS-Z275 pre-galvanised INSTALLATION: Use all specified fasteners. See General Notes. The flat face of the rolled strap must be against the timber. Horizontal lateral restraint straps should be spaced not more than 2m centres and attached to at least 3 timber members through the use of noggings and packing. Attach to timber members with four steel screws or four 4mm x 75mm round nails for roofs and two into each joist for floors. The bend length should be a minimum of 100mm and should be positioned at the centre of an uncut block or brick. Vertical restraint strapping should be at least 1m long. Where straps are fixed to masonry hardened nails 8SWG x 75mm long or wood screws into plugs No 12 x 50mm long should be used. The number of fixings should be in accordance with the design requirements and the lowest fixing should be located within 150mm of the bottom of the vertical strap.
More Information

| | |
| --- | --- |
| Brand | Simpson Strong |
| SKU | SX551318 |
| MPN | 1200x30x25mm |
| Shipping Time | 2-10 Working Days |
| Material | Wood |
| Supplier Category | Building___Hardware___Ironmongery___Fixings |
You May Also Be Interested In...